Kitchen and Bath Remodeling Tips
Remodeling your kitchen or bath can feel overwhelming at times - from initial planning and design, to choosing the right cabinets and selecting hardware. There's a lot of decisions that need to be made. Here are some tips to help you get started and make the process go smoothly.
Evaluate Your Current Space
Start by taking a closer look at what you already have to work with. Your current space will largely dictate the types of renovations that do and don't make sense, so it's important to take any constraints into consideration before you dive too deep into the planning process.

Think of what you already have as a springboard to work from – the possibilities are nearly endless, no matter what the space looks like.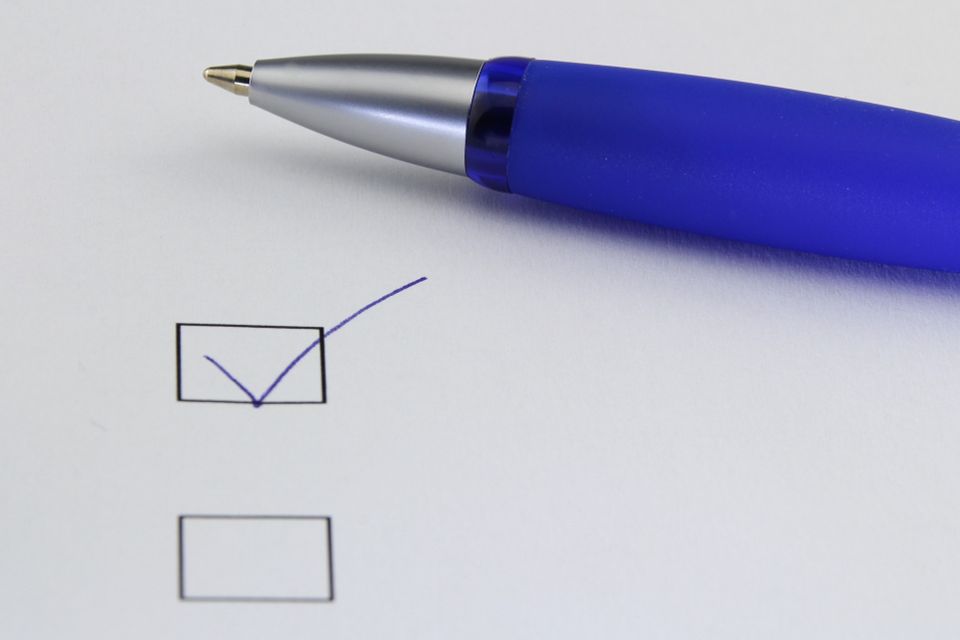 Create a Remodel Checklist
Next, make a list that includes all of the items you'd like to see as part of your remodel, breaking things down into specific details if possible. List out items such as faucets, backsplashes, sinks, appliances, countertops and cabinetry, and make a quick note next to each about where your current needs happen to be.

There are many remodeling checklist examples available online, so don't be afraid to take a look at what others are doing.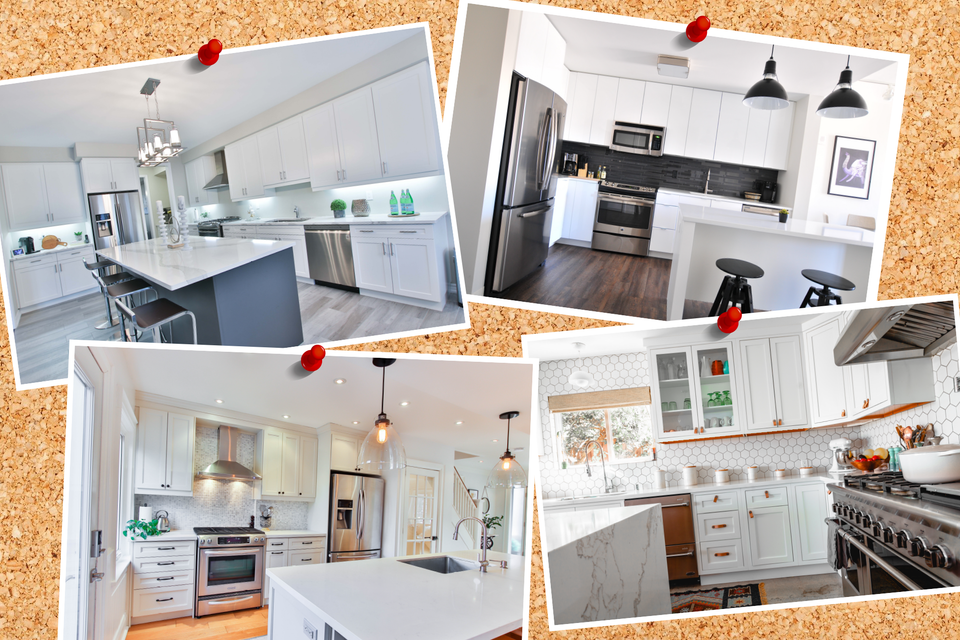 Gather Inspiration
Gathering design inspiration from photos, magazines and the Internet is a great way to ensure you aren't overlooking potential possibilities for your bathroom or kitchen remodel. Don't think of it as "copying" someone else's style; consider it part of the research and due diligence your home deserves.

You may also find inspiration from simply visiting the homes of family and friends, or exploring showrooms.  Pay attention to what you do and don't like in a particular kitchen or bathroom, and use this information to your advantage when it comes time to plan a remodel.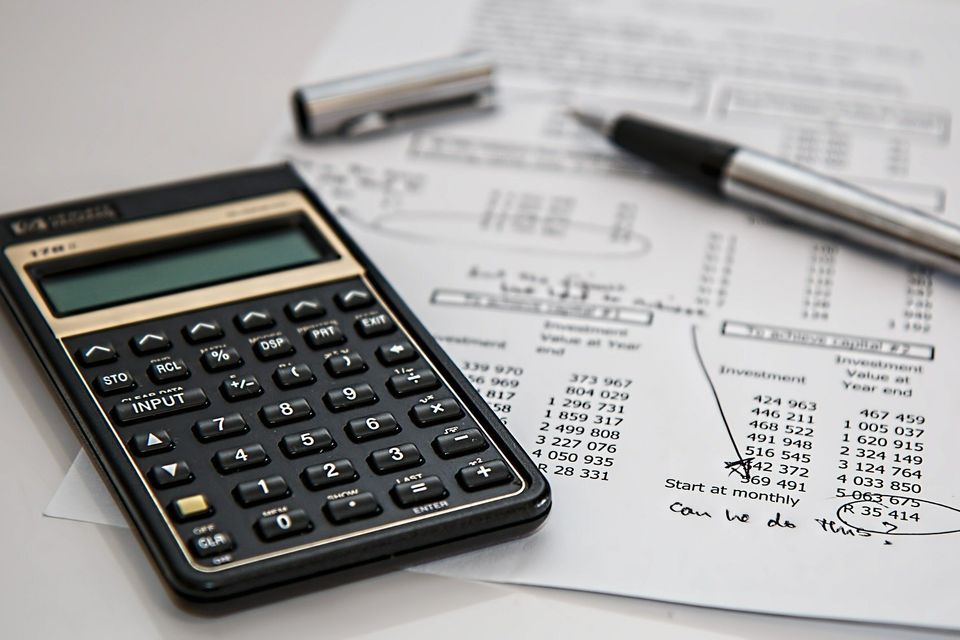 Determine Your Budget
At the end of the day, your budget will determine what you can and cannot afford to incorporate into a kitchen or bathroom remodel. Sitting down with an accountant or financial advisor is always wise, as this can help you gain a clearer sense of exactly how much you can afford to put toward your home renovations. Otherwise, you're basically going in blind, which is never a good idea.

Once you have a strong understanding of what your financial parameters look like, you'll be well-equipped to prioritize and plan out a realistic list of work to get done.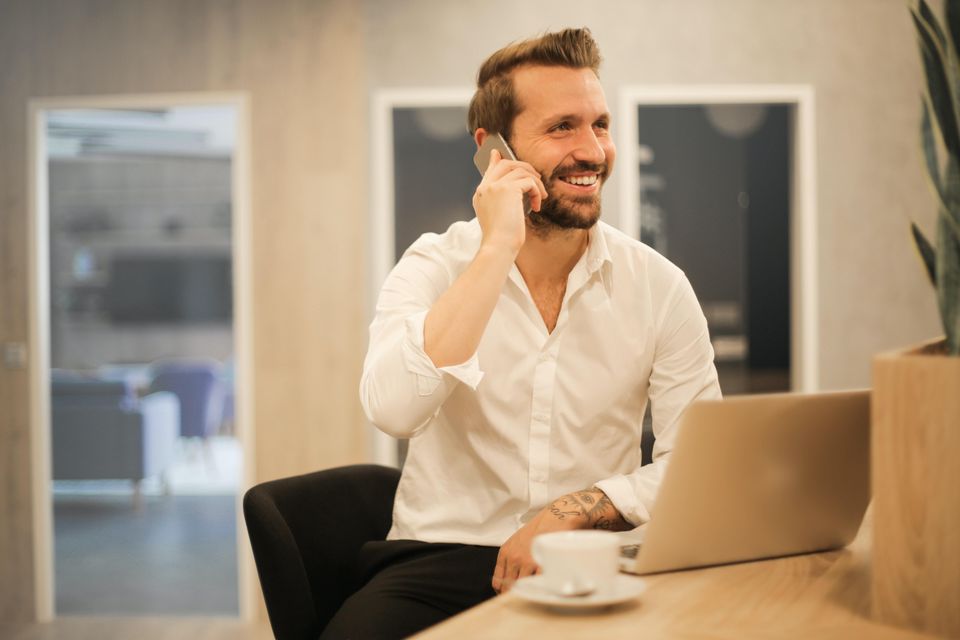 Speak to an Expert
Does all of this sound a bit overwhelming? If so, you're not alone, and it certainly can be a lot to take in! There's nothing wrong with having an idea of what you think you might want, but not knowing how to execute on it...that's where the experts come in.

When planning your kitchen and bath renovation, it's always advisable to work with a professional who can guide you through the finer points and answer any questions you may have. Remember: don't be afraid to ask for help! That's what we're here for.
Your Dream Kitchen Awaits!
Contact us to schedule your free consultation.