Kitchen & Bath Design Experts
Let us help you create your dream kitchen.

Our Services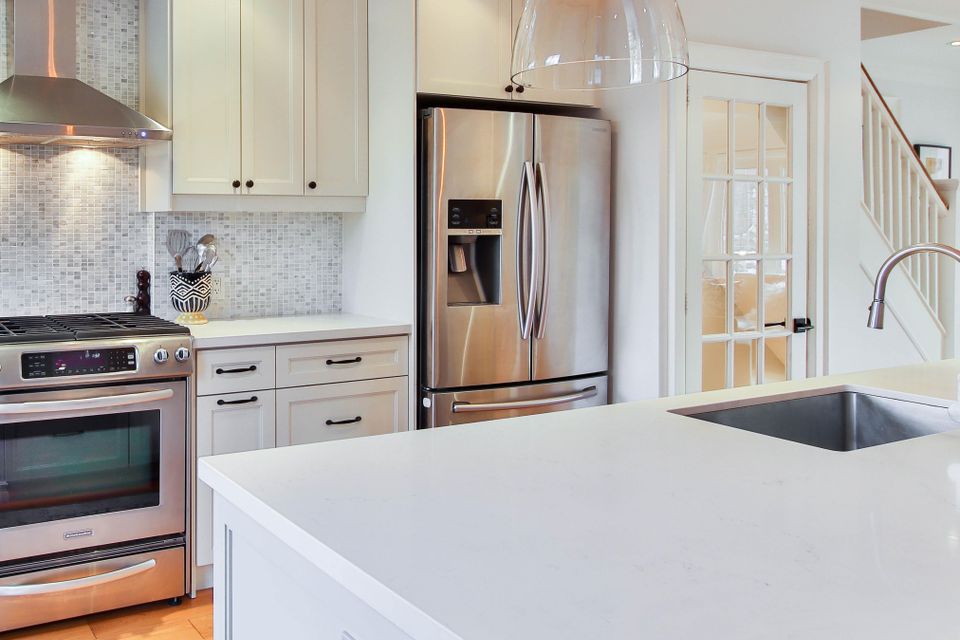 Our countertop options include granite, quartz, marble, soapstone and more. All stone countertops are measured and installed by our fabricator.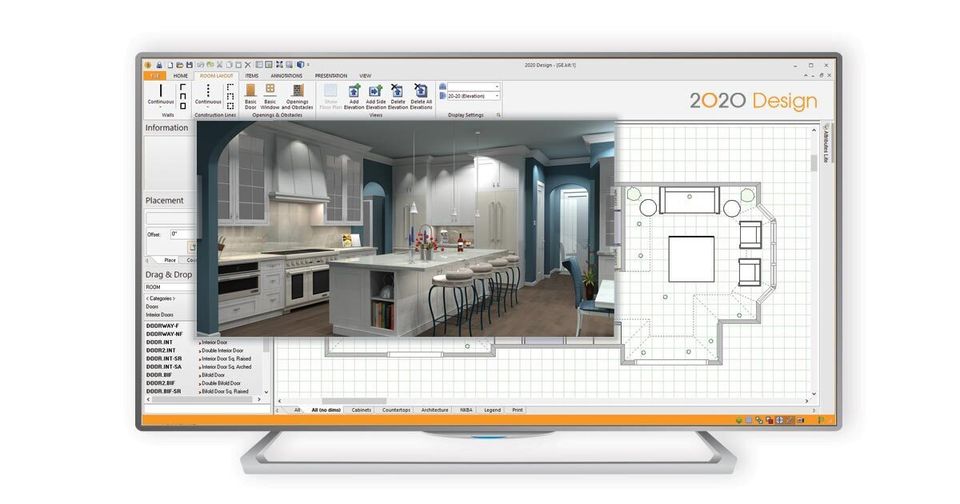 Visualize Your Dream Kitchen
With Our Free 3D Virtual Design Service
Now you can see your design ideas come to life before having to make any commitments or spend money. Our 3D virtual design service is completely free, and we'll happily help you come up with a design that features everything you're looking for in a kitchen or bath. Ready to see what dreams are made of? Contact us today to learn more.
Your Dream Kitchen Awaits!
Contact us to schedule your free consultation.
What Our Customers are Saying

 
"I was thoroughly impressed by the remodel they did on our new kitchen. It looks like an entirely new space! My husband and I couldn't be happier."
~ Morgan T., Homeowner
"My wife and I knew we wanted to renovate our bathroom, but we didn't know where to start. They walked us through the entire process from start to finish, and I don't think I've ever worked with a more professional company in my life."
~ Ted F., Homeowner
"As a contractor, I never pass on an opportunity to work with this company. They're simply the best in the business, and our clients can tell the difference."
~ Fred C., General Contractor
Your Safety is Our Top Priority. We Now Offer In-Person and Virtual Design Consultations.
Get in Touch!
Give us a call or send us a message using the form below.